Light years away.
Available today.
BrightLife gives you the no-nonsense tools to map out—and carry out—any smart city implementation.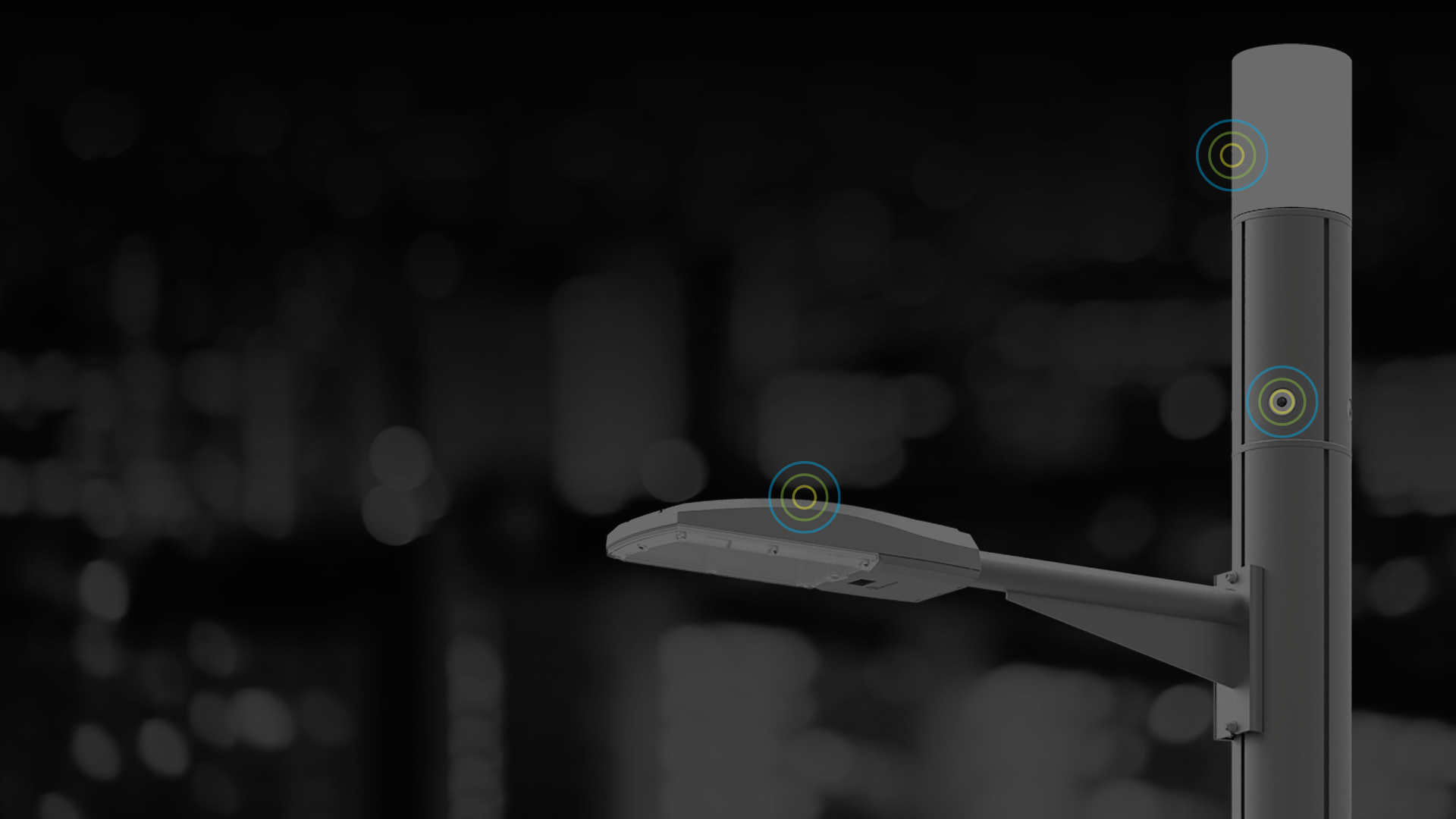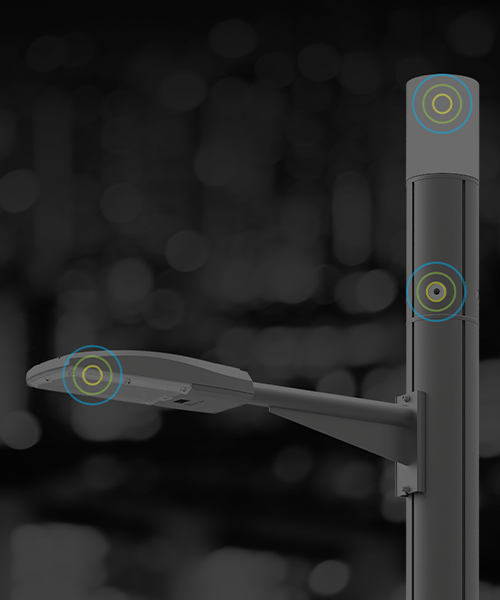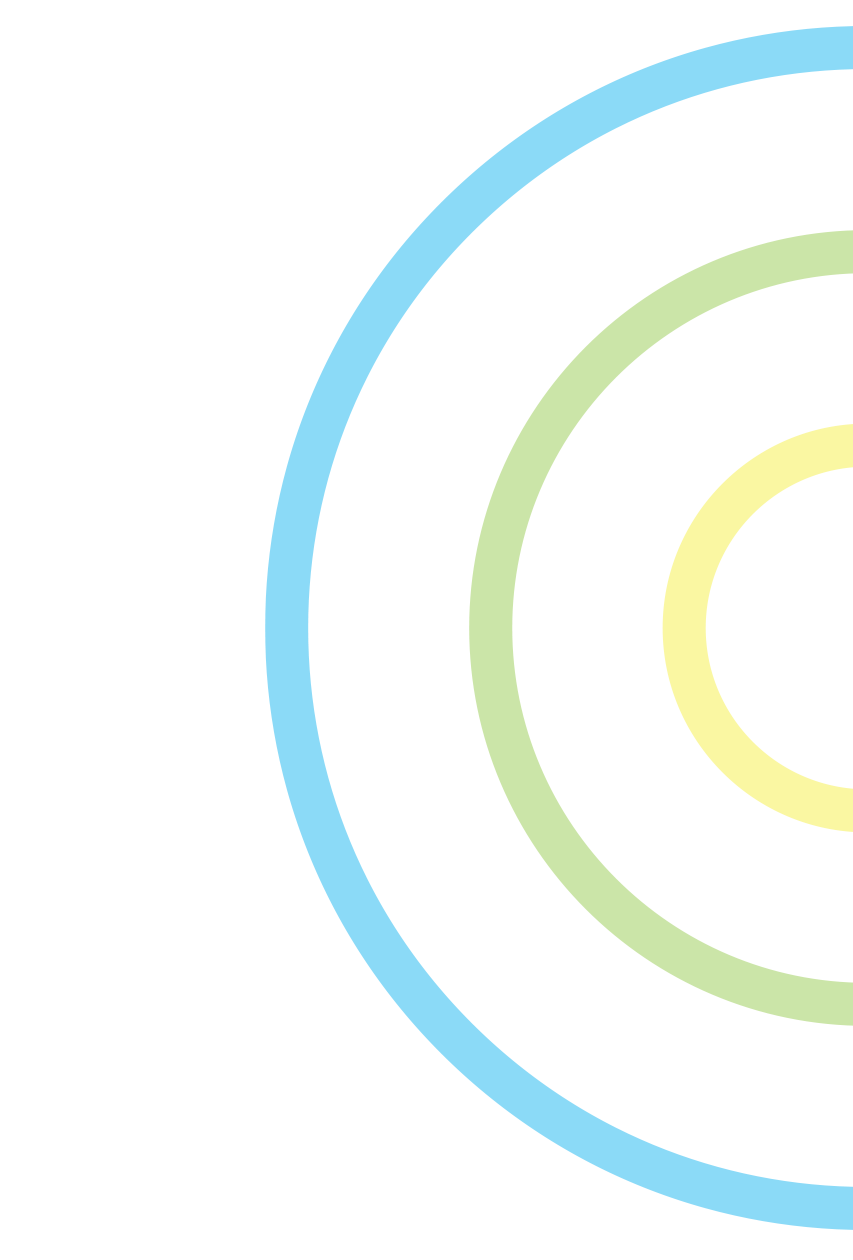 Streetlights: The foundation of your smart-city project.
BRIGHTLIFE starts with Lumca's Smart Pole, a next-generation streetlight that cities can add a wide range of security, communication and charging systems to connect citizens to services that matter. Featuring a modern and sleek design, the Smart Pole can blend in seamlessly within any urban landscape.
Cities can choose from an array of third-party components to add to Lumca's Smart Pole, including cameras, sensors (temperature and humidity, pressure, CO2, flooding and vibrations), Wi-Fi hot spots, vehicle and device charging stations, digital billboards, RGB-W LED lighting systems, and much more.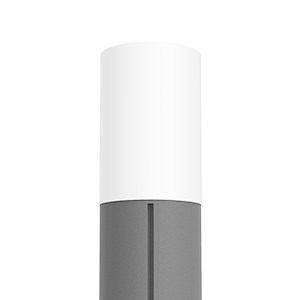 Light marker
The marker can feature lighting to create unique ambiances, delimit specific areas within a city, or even strobe when emergency button is activated.

Download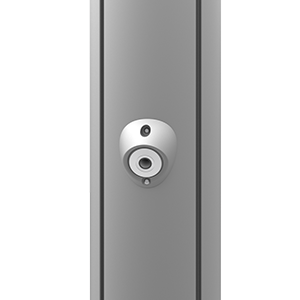 Cameras
Offer maximum safety and monitor what's happening in your city with our smart city surveillance cameras and live video feeds.

Download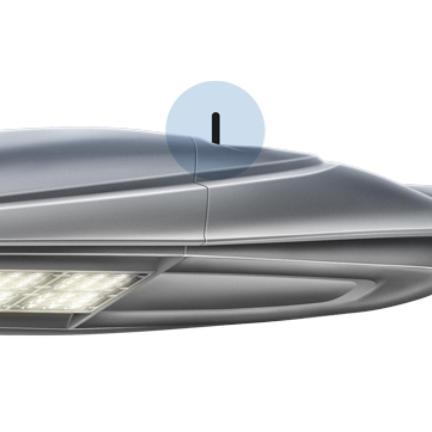 Remote lighting control
Achieve substantial energy savings by programming your streetlights to dim or brighten, depending upon the time of day and year, level of vehicle and foot traffic, and a wide range of other parameters.

Download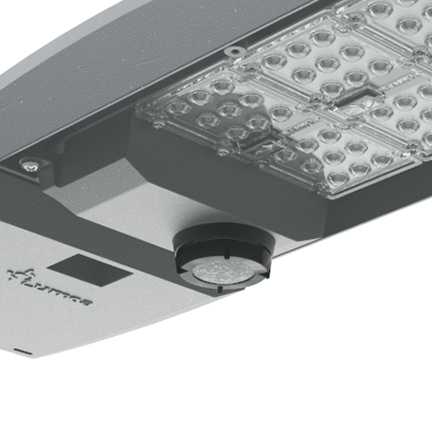 Motion sensor
Using passive infrared (PIR) sensing technology that reacts to moving body heat, monitor movements in critical city areas for heightened and proactive security.

Download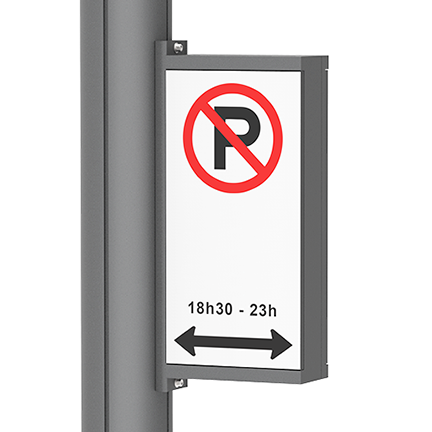 Electronic parking sign
Ditch the traditional and unsightly parking signs. Make the switch to electronic parking signs that can be remotely configured and changed on demand to reflect your city's regulations.

Download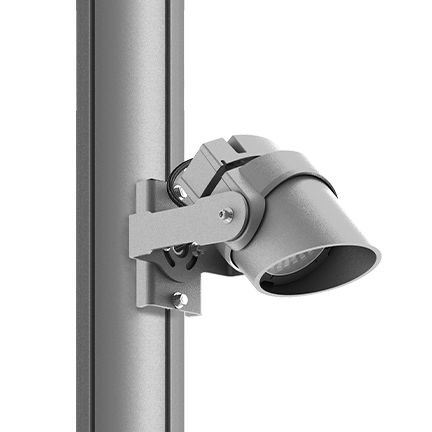 Projector
With RGB lighting, create fun atmospheres any time of the year.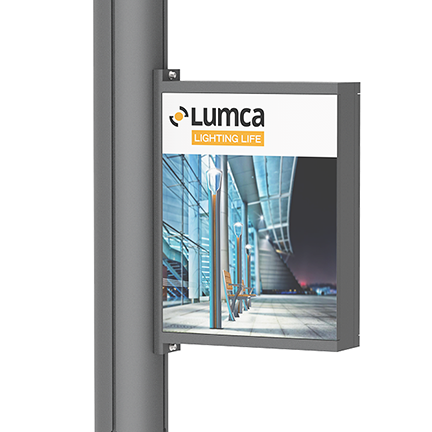 Digital display
Provide practical or emergency information to people thanks to high-resolution digital displays. Leverage these displays with local, national and international advertizers for additional revenue streams.

Download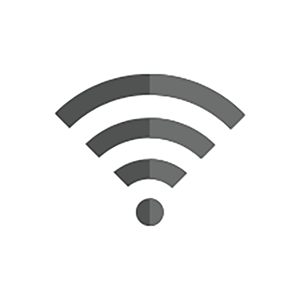 Wi-Fi hotspot
Offer stellar coverage on private or public networks for workers, students, travellers and the general public while they are on the go.

Download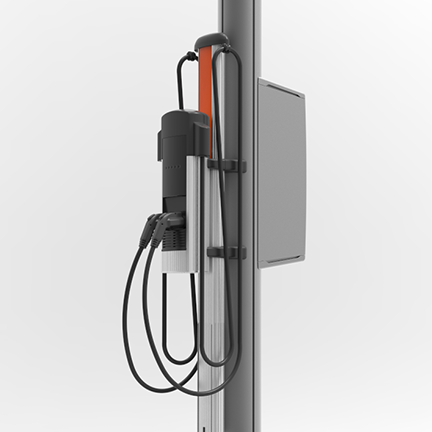 EVC
ChargePoint brings electric vehicle (EV) charging to more people and places than ever before with the world's largest and most open EV charging network. We design, build and support all of the technology that powers this network, from charging station hardware to energy management software to a mobile app.

Download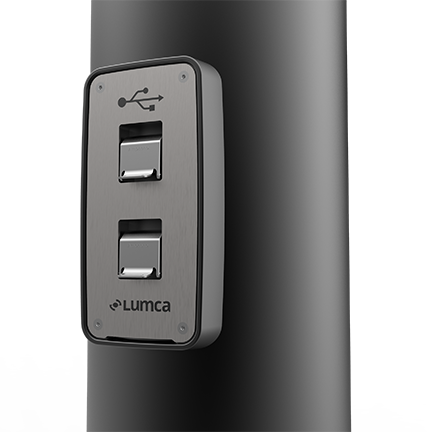 Multi-charging station
Maximum convenience! This multi-charging station features a power supply, USB port and robust ledge to charge a variety of different devices.

Download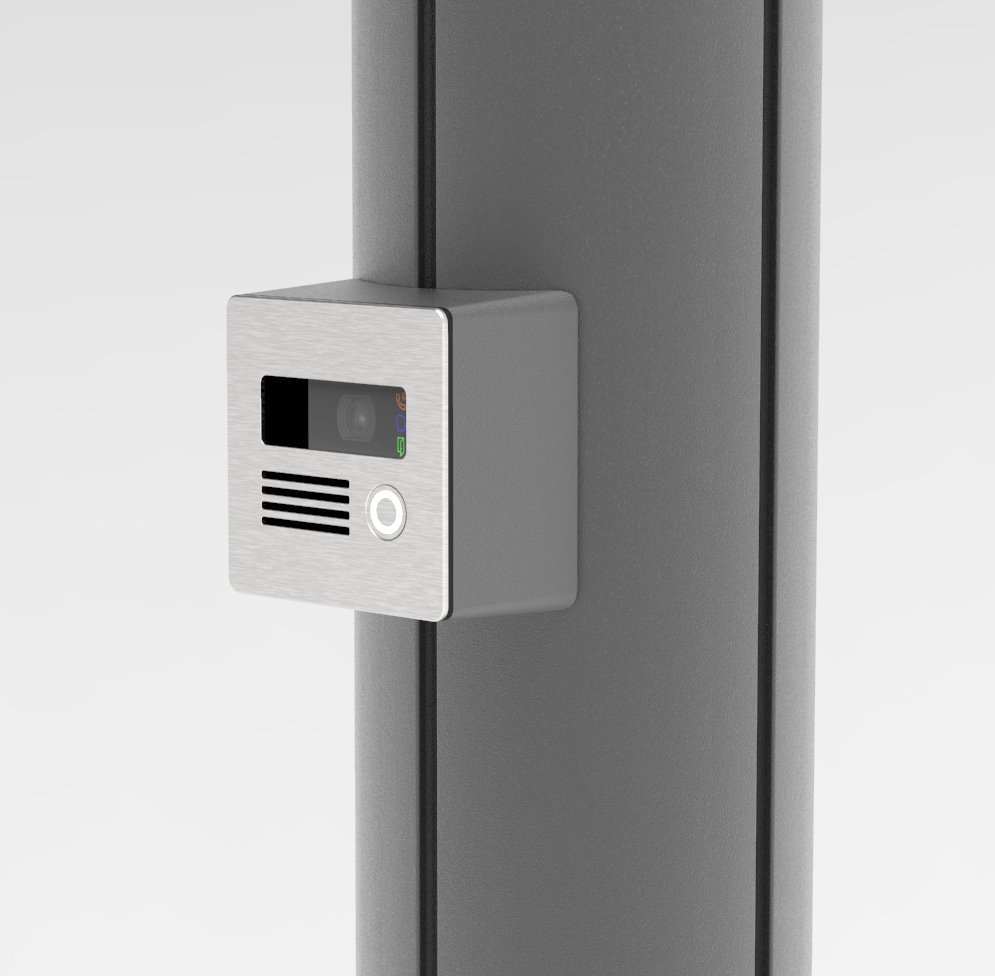 Emergency button
Ensure safety and security with an easy-to-use, difficult-to-tamper-with emergency button.

Download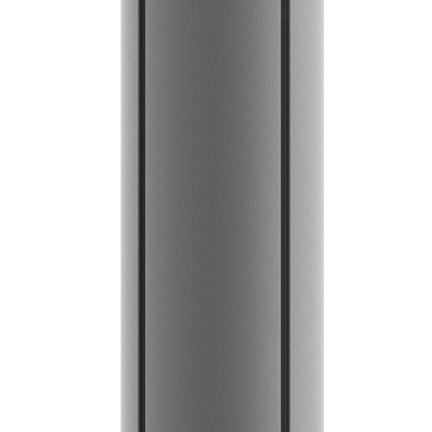 Rail pole
BRIGHTLIFE's Smart Pole integrates an array of technologies and devices that the next generation of urban dwellers and city visitors want—all while keeping a clean, homogenous look. It's the easiest lighting solution for smart city deployments.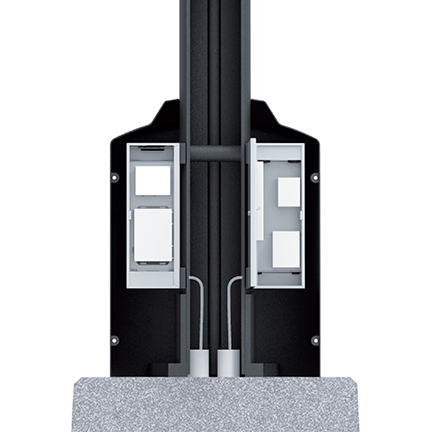 Electrical box
The electrical box, which has been designed for both high and low voltages, is divided in 2 separate sections: one houses network components and the second serves as an electrical box.

Download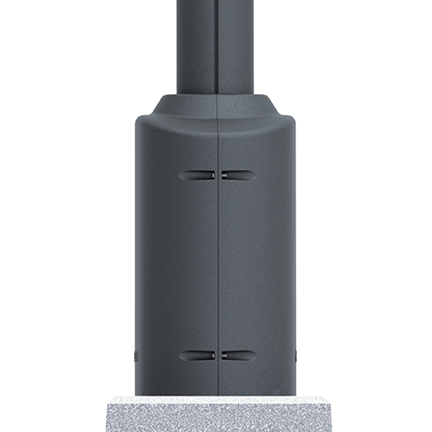 Base cover
Never compromise on style! Our aesthetically pleasing base is designed to enclose a wide variety of components.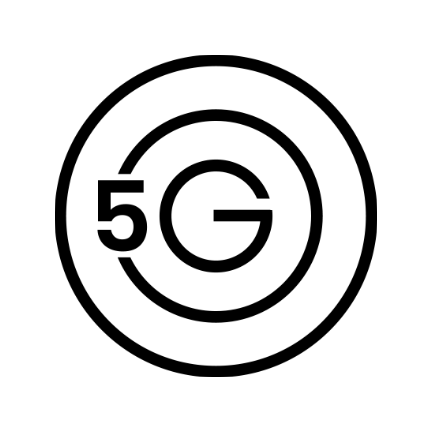 5G
Be ready for the next major deployment in mobile broadband with BRIGHTLIFE's seamlessly integration of 5G infrastructure right in the Smart Pole.

Smart City Management System
GUI by DimOnoff
Brightlife
dashboards
KOLOR
(RGB color changing)
Functional
Architecture
Lighting
control
SCMS platform
Billboard
Nuumax
Manager
GUI (CMS)
Cameras
Axis Camera
Station GUI
Sensors
Dashboards
by SCMS
or Lumca Card 2.0
Sensors
Lumca Card 2.0
Scenario
management system
Lumca Card 2.0
Deployment
MS Cloud
or on site
Cloud
Download
on desktop
MS Cloud
or on site
Cloud
Cloud