Cities change for the better
when they light with BrightLife.
Many cities across North America have chosen BrightLife to fundamentally improve the way they manage their resources and assets—and how they deliver one-of-a-kind citizen experiences urban dwellers and travellers alike.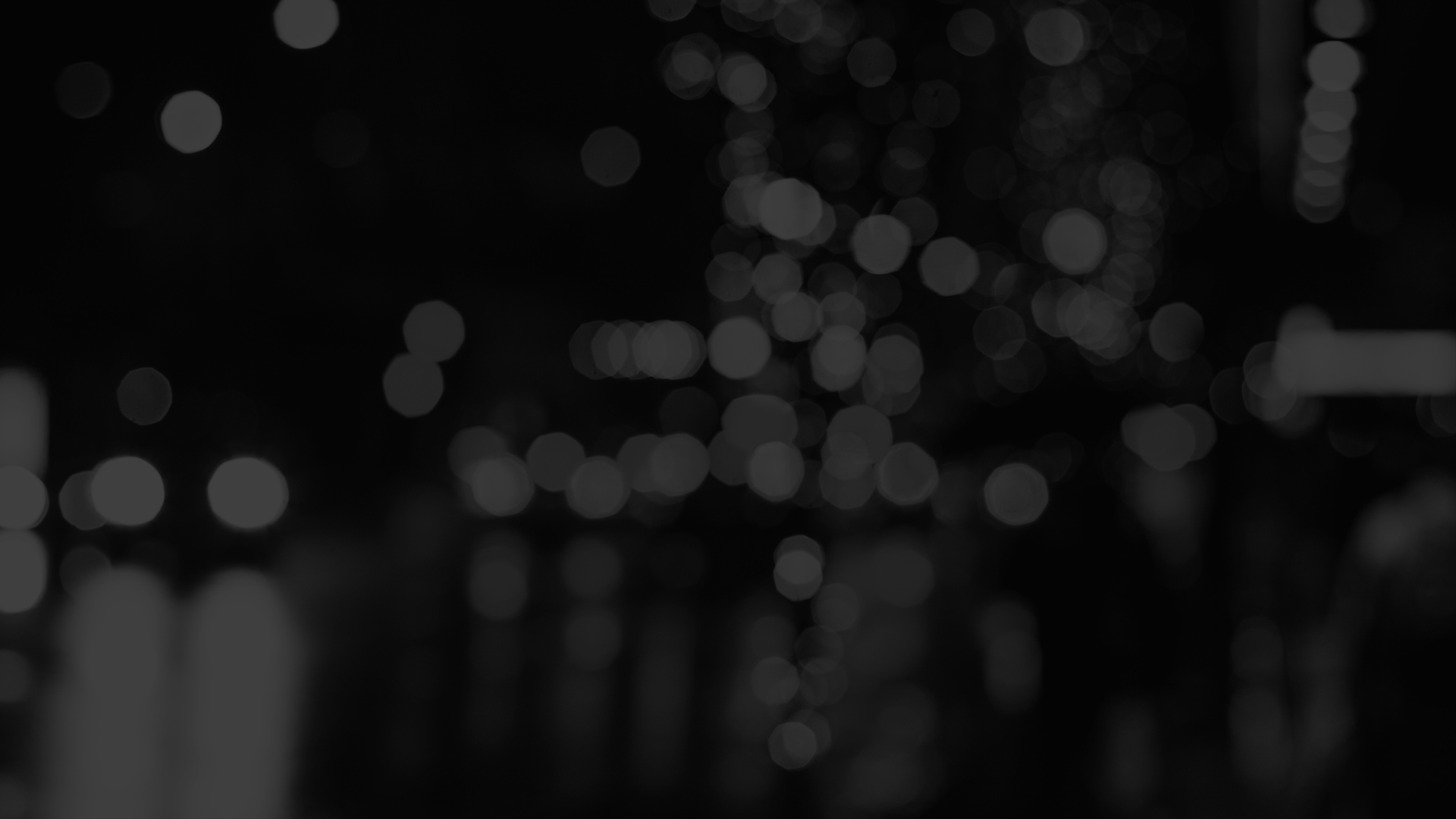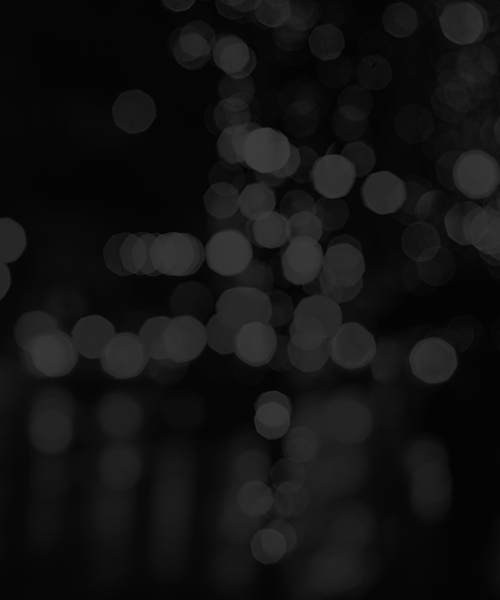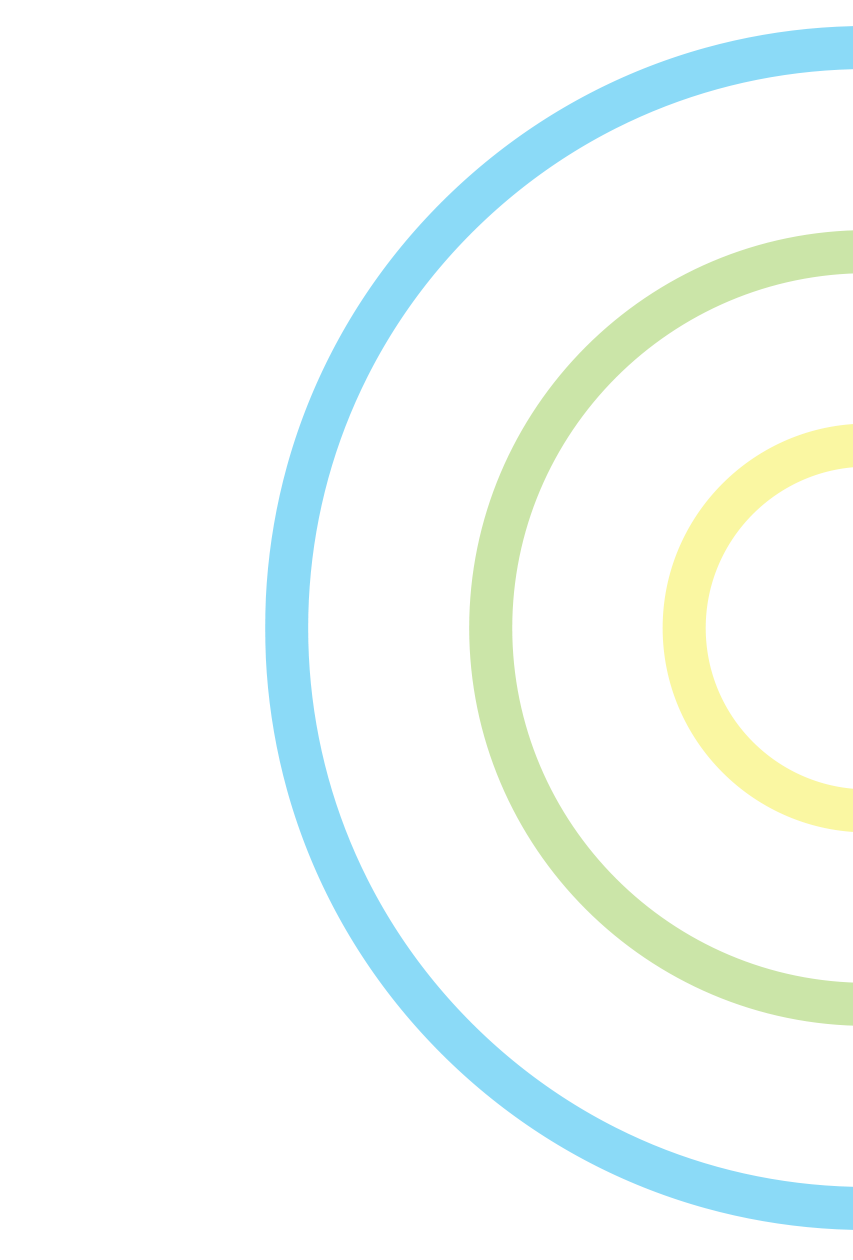 Connect your city to citizens.
BrightLife is a modular and highly efficient solution that connects:
Manage your urban spaces.
BrightLife increases a city's performance and improves cities' processes.
Real-time traffic and light monitoring and control

Urban logistics: snow removal, construction work, etc.

Remote asset management and inventory
Improve citizens' quality of life.
BrightLife creates smart environments for smart lives.
Information and security for citizens and tourists

Practical and safety services (Wi-Fi, charging stations, etc.)

Appealing cityscapes that draw people back, time and time again
Benefit from a fully open and integrated solution
BrightLife is a turnkey solution that offers an easy, versatile and headache-free approach for smart cities.
Compatible with brownfield or greenfield projects

Modular and scalable

Fully integrated system—no need for multiple providers

Interoperability with current city systems and subsystems

Complete security (against hardware damage, data breaches, etc.)