Smart cities start with
smart lighting solutions.
BrightLife connects the dots for your smart-city journey.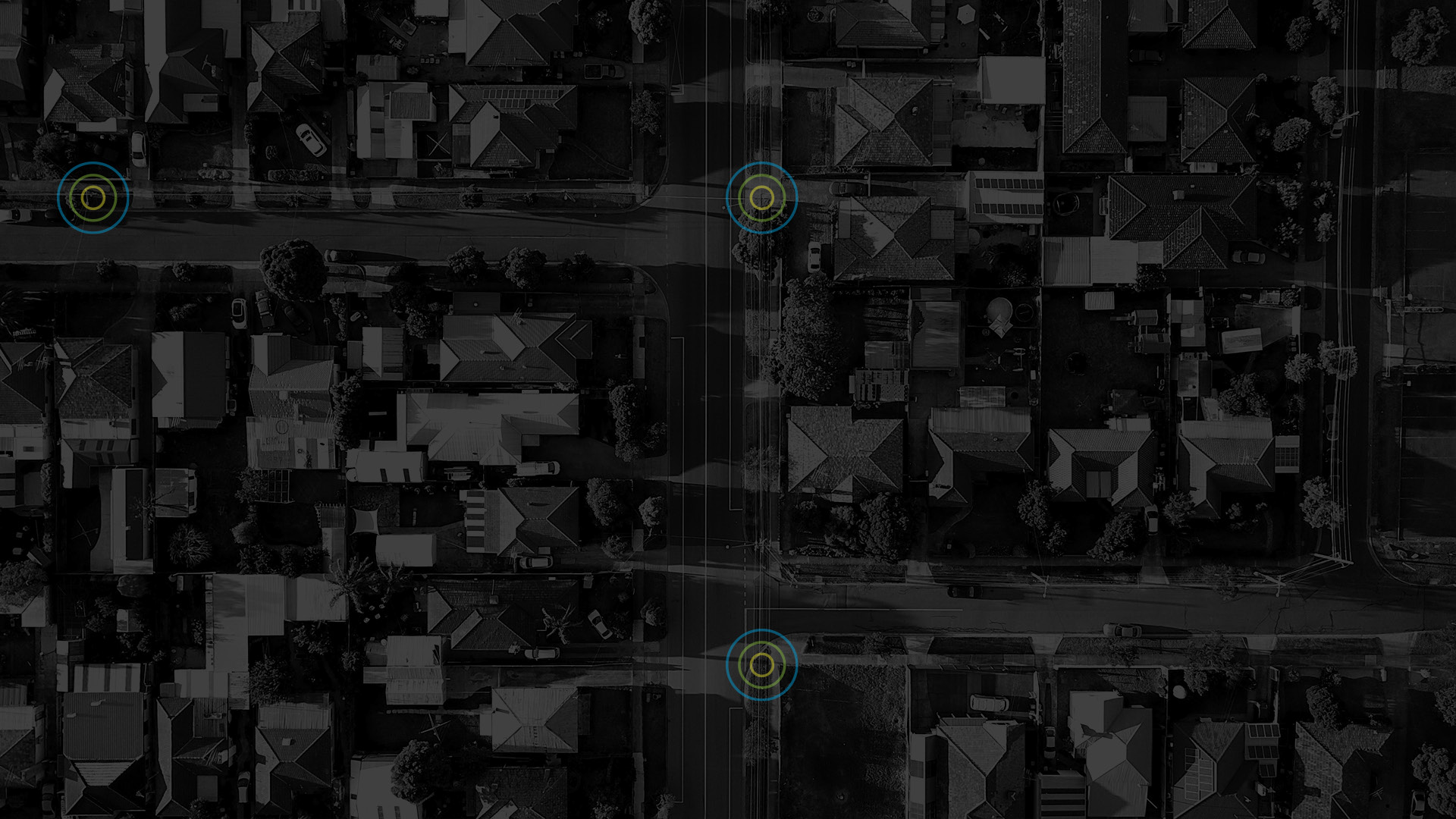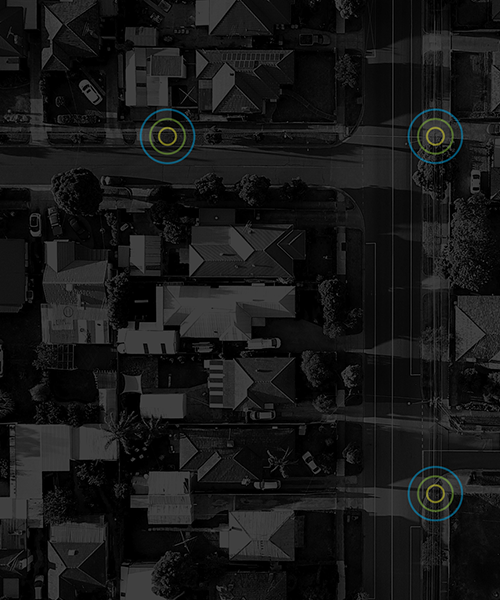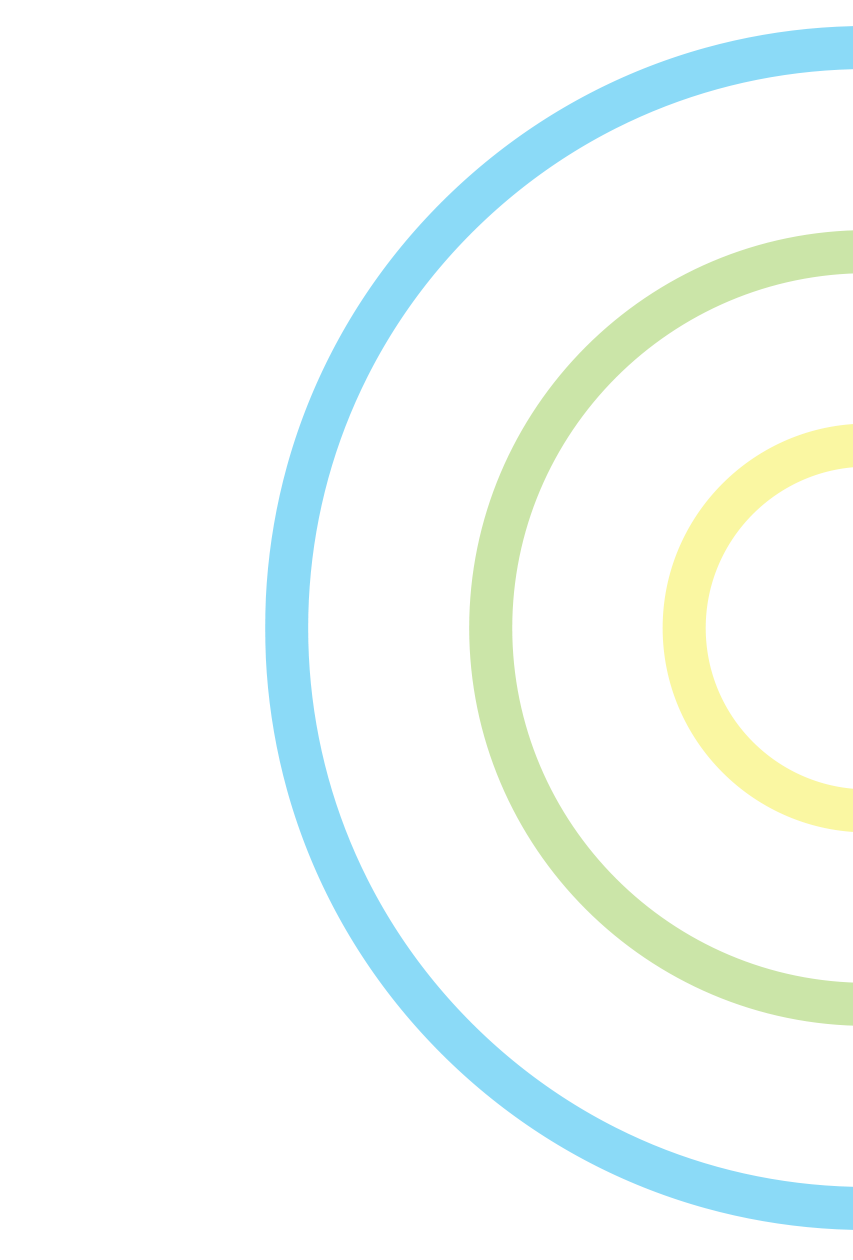 BrightLife fast-forwards your smart-city strategies.
BrightLife, a single lighting solution, has the power to completely change the way smart cities are created. By stitching together multiple, ahead-of-the-curve hardware and software technologies into a smart lighting pole, BrightLife uses something as simple as "light" to empower smart cities to drive growth, achieve never-before-seen efficiencies, and satisfy citizens.
We don't just help you figure things out. We make it happen.
BrightLife's team of lighting and technology experts works with cities to envision, define, design and develop lighting configurations and smart-city cities that fuel transformation. We don't just offer lighting solutions. We don't just focus on the latest and greatest technologies. Rather, we are a resource and partner that works hand-in-hand with our clients to identify the appropriate connectivity solution that is aligned with their specific smart-city goals. Say goodbye to buzzwords. Move away from smart-city ideas that are just good on paper. Welcome to the pragmatic path to smart-city implementations.
Contact us today