BRIGHTLIFE
Smart city connectivity solution by LUMCA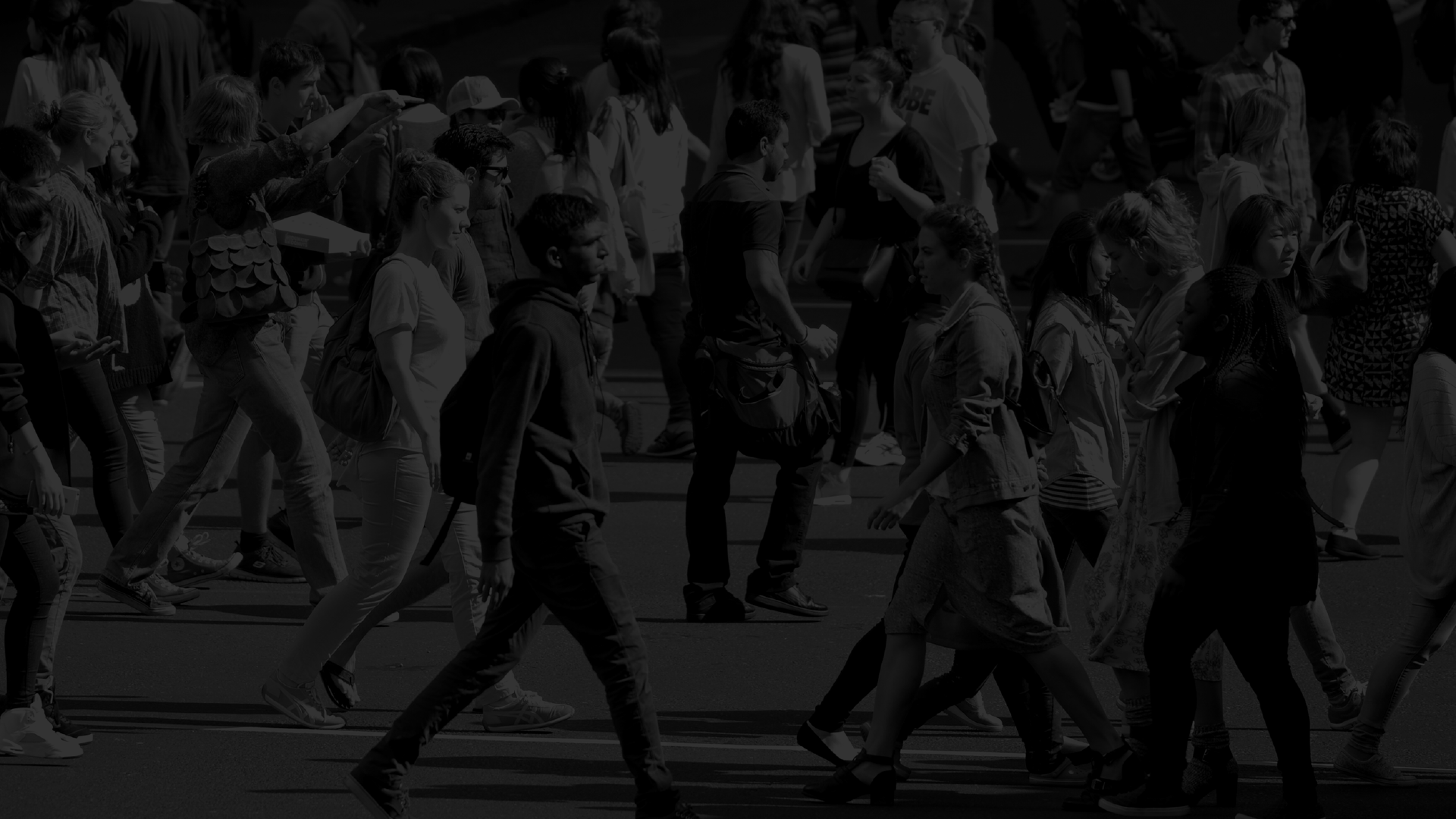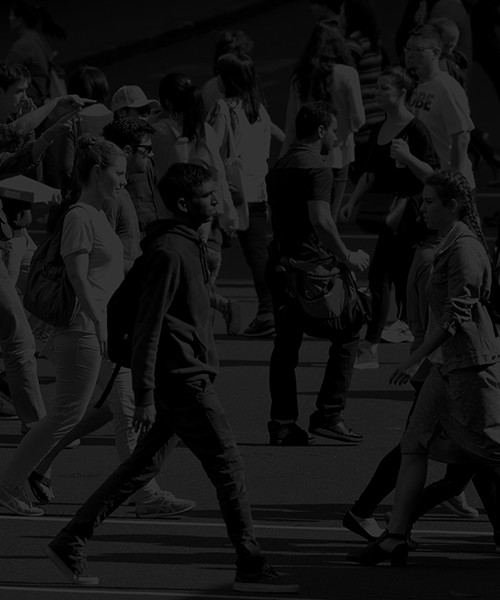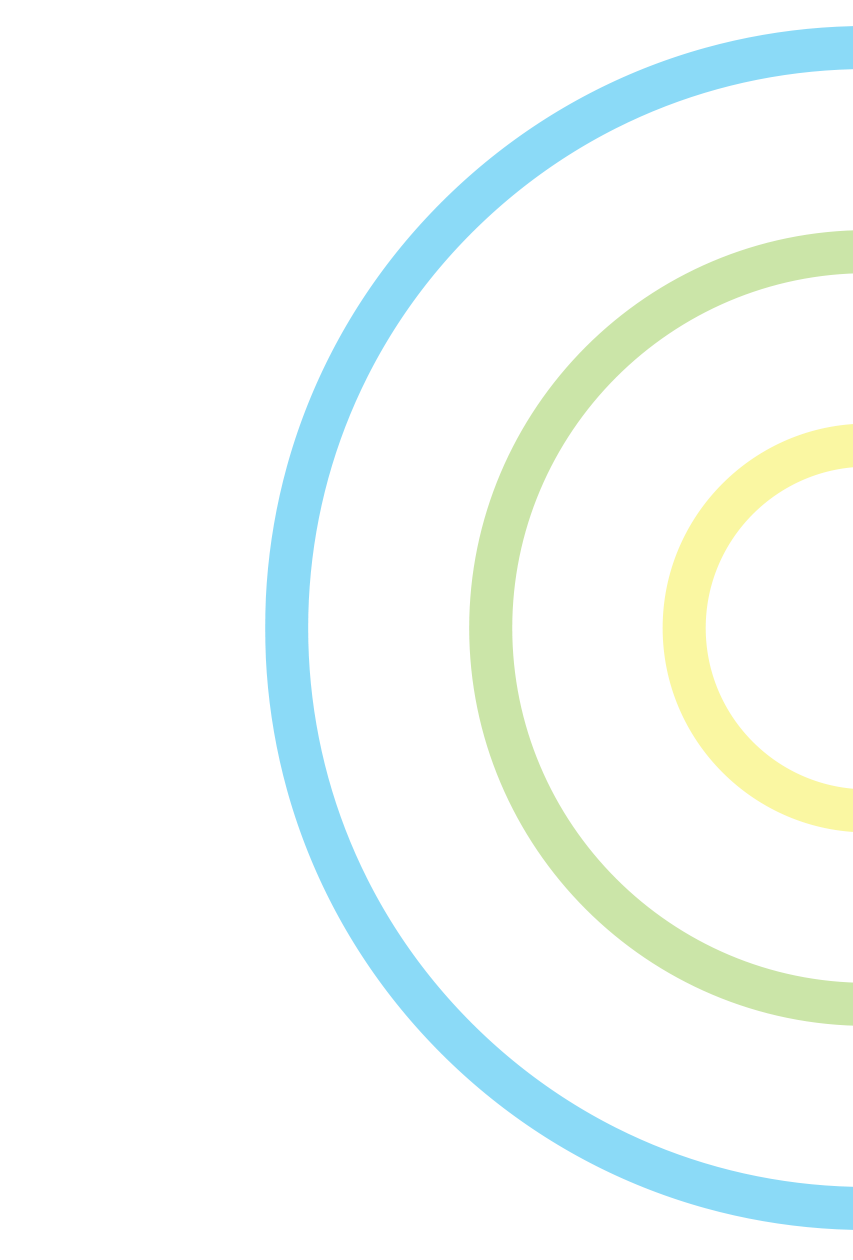 BrightLife overview
BRIGHTLIFE is a comprehensive connectivity solution that enables cities to aesthetically integrate all the latest technologies—both hardware and software—as the foundation for smart city workflows and processes.
BrightLife has been developed based on a vision that a city's infrastructure, namely its streetlights and street furniture, play a pivotal role in connecting a city to its citizens and connecting citizens together. Developed by Lumca, BRIGHTLIFE is a proven solution already generating results in many cities across North America.
Are you really prepared for your city's future challenges?
All cities are interested in jumping on the smart-city bandwagon, thanks to the impressive opportunities the Internet of Things and connected devices offer to improve operational efficiencies, simplify asset management, cut costs, and address the needs of 24/7, tech-savvy citizens.
But how can cities strike the right balance between legacy city systems, aging infrastructure and limited budgets—all while adopting smart-city solutions?
learn more
BrightLife: A turnkey smart-city solution
Think that your evolution into becoming a smart city is paved with impossible technological, urban design, resource and logistical challenges that cannot be overcome? Think again! BrightLife is a practical and modular connectivity solution, backed with comprehensive support, that allows you to deploy smart-city functionalities easily and without breaking the bank.
View BrightLife's benefits
Work with a true smart-city-ready team.
BrightLife is your go-to partner on the road to becoming a smart city. Learn more about our vision for leveraging the tremendous potential of street lighting for cities to become more connected, more efficient and more cost-effective. We have a deep understanding of the technologies and transformations to come for forward-thinking cities. Let us support you in the transition.
Find out how we're lighting the way